Portable Machine Tools for Pipe & Industry
Practical Tools Inc. is a leader in pipe cutting and portable machine tools in Eastern Canada. We strive for the best in customer service and hands on technical assistance for every customer situation. We offer sales, service and rentals for all of our products, which allows us to provide a range of industry needs.
KRAIS TUBE & PIPE BEVELLING TOOLS
ID mount tube /pipe bevellers are available from 0.354 ID to up to 10" OD. These are proven tools in the industry, allowing quality and performance at a reasonable cost. We offer a range of sizes whether it be for regular maintenance or time critical situations. Our machines are ready to be shipped 24/7.
Contact Us
Lathe series for pipe works ranging from 1.574 ID – 40.0″ OD.
We offer the following:
OD & ID mount single point flange facers available with pneumatic or electric drive motors. We are able to create on-site machining solutions for critical service applications.
We offer the following:
OD Mount Flange Facer:
OD mount split-frame pipe cutter/bevellers are available from 1.0 to 48" diameter. KRAIS SFSF portable SLIM FIT Clamshell series are designed for strength and easy handling. These machines have a narrow body and low profile design that makes the SFSF series the ideal choice in tight spaces.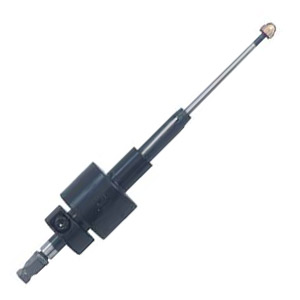 Tube Expanders for cold working of tube ends providing a leak seal mechanical joint. Condenser/ heat exchanger expanders, boiler expanders, furnace expanders, and special application expanders all available.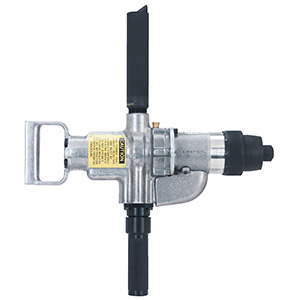 Rolling Motors providing controlled expansion with accurate predetermined torque, from electric, or pneumatic drive motors. Allowing uniform expansion of tubes from rugged yet lightweight motors for consistent operation.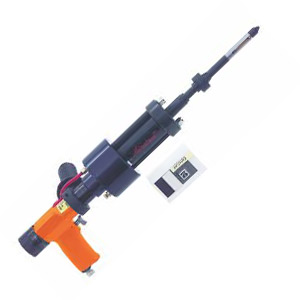 ID tube cutters for Internal tube cutting behind the tubesheet. One Revolution Tube Cutters, or Air Driven tube cutters with constant cutting speed and positive lever feed to cut steel and non-ferrous tubes.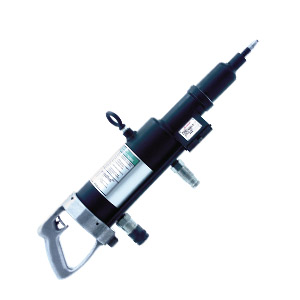 Choose from the full range of ESCO Millhog and Krais bevellers to cover all of your applications. Click different products to reveal their specifications, features, and technical data. For smooth and reliable end prep, trust our high performing ESCO equipment- all pipe tools are available both for purchase or rent.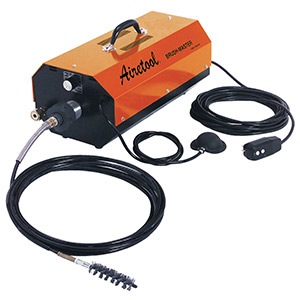 Tube Cleaners for heat exchanger/condensers and boilers with brushes or cutting heads to descale, increase flow and heat transfer. All available in a variety of shaft lengths for every application.
Send a request for more information, quotation, or demonstration of our products. Give us a call, we will be glad to answer any questions.
Practical Tools Inc.
P.O. Box 233, Aurora, Ontario, L4G 3H3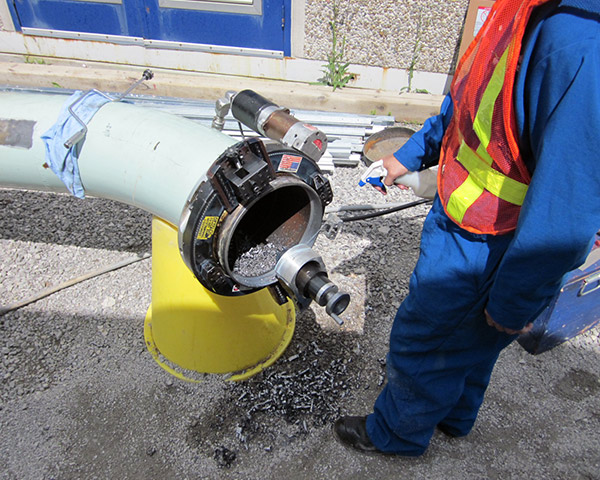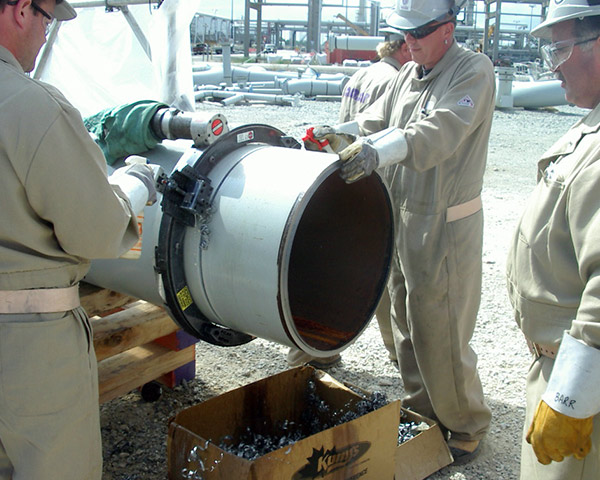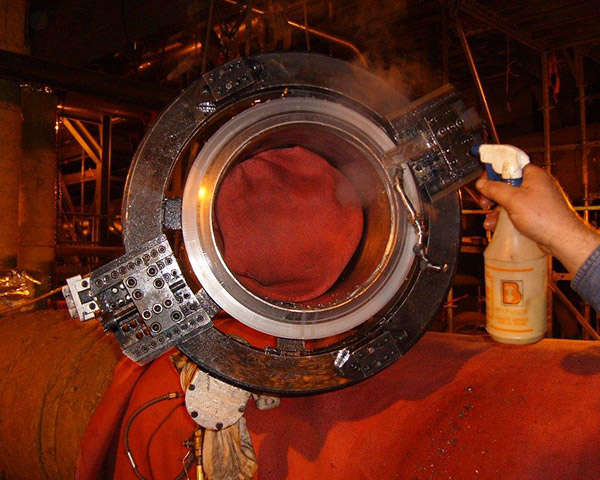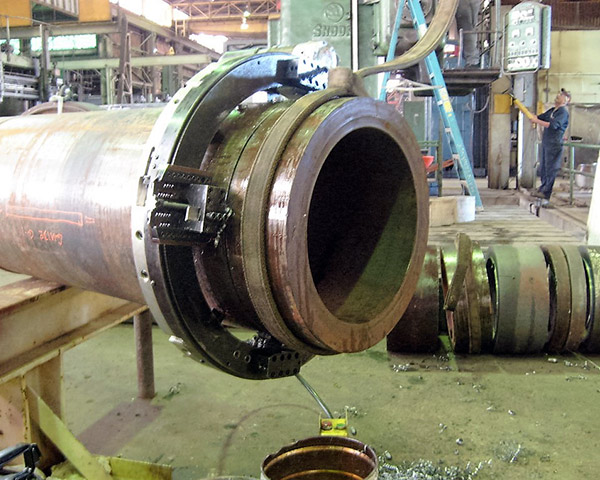 About
Since 1999 Practical Tools Inc. has delivered quality sales, service, and rentals to their customers. Practical Tools Inc. supplies portable machine tools for the industrial trades in Eastern Canada.
We provide our customers with cost effective solutions for their specific application. Our products range from pipe and tube cutting/bevelling, portable machining, tube rolling, bolting tools, and specialty welding.