Quality Torque Wrenches are available at Practical Tools located in Greater Toronto Area / Aurora, Ontario provides Torque Wrenches, Manual, Hydraulic , and pneumatic drive. We offer Torsion X Hydraulic Torque Wrench Models that are available for rental or purchase up to 25,000 ft lb capacity. Our Torque Wrenches are made in North America and offer reliability, dependability at a great price. We support all industries to complete your bolting application needs.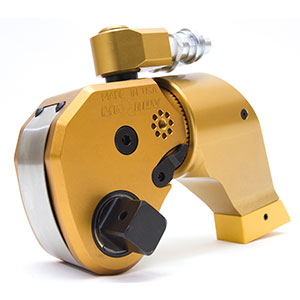 TorsionX  offers hydraulic powered torque wrenches with a square drive or a hexagon specific ratchet links for 150 to 30,0000 ft lb capacity. Please contact for more details.
HexPro – Hexagon Size specific Hydraulic Drive Torque Wrenches
MaxPro – Square Drive Hydraulic Torque Wrenches
Bolting Pumps – Air & Electric powered Hydraulic Torque Pumps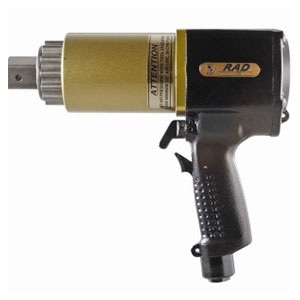 Pneumatic, Battery, and Electric Drive Torque Tools offering Accuracy and Safety with no vibration or operator fatigue. Please contact for more details.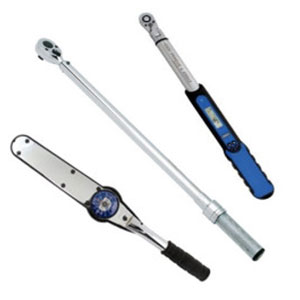 Manual Torque Wrenches with Calibration Certification Service available. Please contact for more details.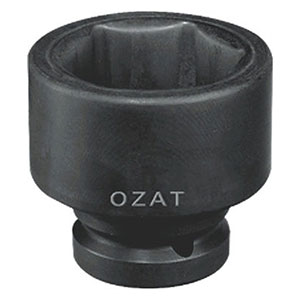 We offer High quality Impact Sockets with Lifetime warranty. Please contact for more details.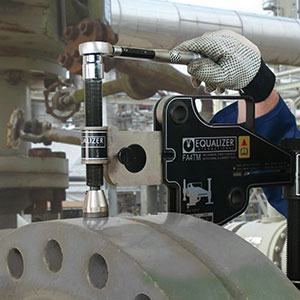 Equalizer Flange Spreaders and Alignment tools for Safer, Easier work environment. Please contact for more details.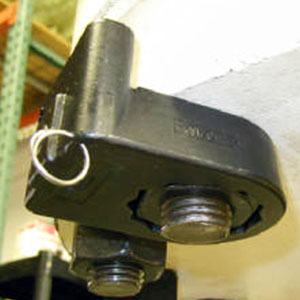 Piper Backup Wrenches are quality made tools with Safety in mind, for installation or removal of bolts. Please contact for more details.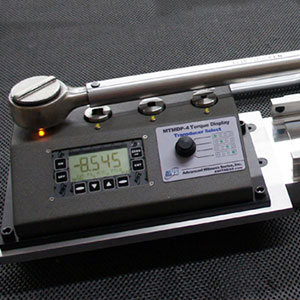 AWS Advanced Witness Series products for Calibration of Manual, Pneumatic, and Hydraulic Torque Wrenches. Please contact for more details.
We offer the following products:
AWS – MTM Desktop Torque Testers for Manual Wrenches
AWS – MTM style torque wrench loaders
AWS – HYRD test stand Series for Hydraulic & Pnuematic Applications
AWS – 8000 Series desktop torque instruments for a variety of transducers
Revolutionary Joint Integrity Data Collection Technology
Inquire about this product 
Send a request for more information, quotation, or demonstration of our products. Give us a call, we will be glad to answer any questions.
Practical Tools Inc.
P.O. Box 233, Aurora, Ontario, L4G 3H3