Practical Tools Offers Quality tube and pipe tools. We are located in the Greater Toronto Area / Aurora, Ontario. Our Boiler tube and heat exchanger tools are used to remove and reinstall  tubes in boilers, vessels and heat exchangers in industrial applications including, but not limited to: HVAC or industrial heating and air, OEM's, defense contractors, the automotive industry, process industries, aluminum smelting facilities, food and sugar production plants, oil refineries, and power plants. We offer tube rolling motors, expanders, tube cutters, and tube pullers for rental or purchase.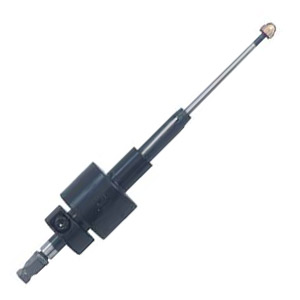 Tube Expanders for cold working of tube ends providing a leak seal mechanical joint. Condenser/ heat exchanger expanders, boiler expanders, furnace expanders, and special application expanders all available.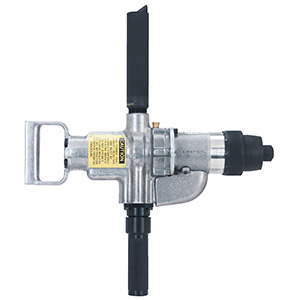 Rolling Motors providing controlled expansion with accurate predetermined torque, from electric, or pneumatic drive motors. Allowing uniform expansion of tubes from rugged yet lightweight motors for consistent operation.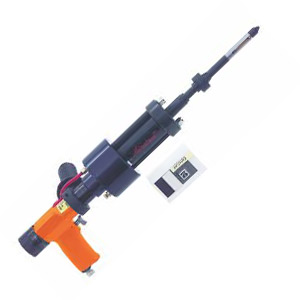 ID tube cutters for Internal tube cutting behind the tubesheet. One Revolution Tube Cutters, or Air Driven tube cutters with constant cutting speed and positive lever feed to cut steel and non-ferrous tubes.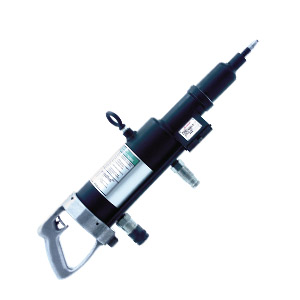 Choose from the full range of ESCO Millhog and Krais bevellers to cover all of your applications. Click different products to reveal their specifications, features, and technical data. For smooth and reliable end prep, trust our high performing ESCO equipment- all pipe tools are available both for purchase or rent.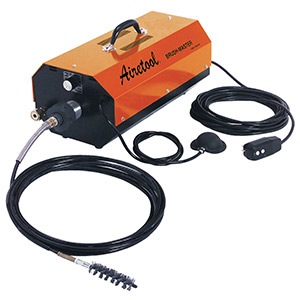 Tube Cleaners for heat exchanger/condensers and boilers with brushes or cutting heads to descale, increase flow and heat transfer. All available in a variety of shaft lengths for every application.
Inquire about this product 
Send a request for more information, quotation, or demonstration of our products. Give us a call, we will be glad to answer any questions.
Practical Tools Inc.
P.O. Box 233, Aurora, Ontario, L4G 3H3